About Worcester Love
Worcester Love is an internet video guide to everything there is to love about Central Massachusetts with an emphasis on locally owned businesses, cultural diversity, and environmental sustainability. We hope to do our part in making our community more cohesive, fun, and lovable!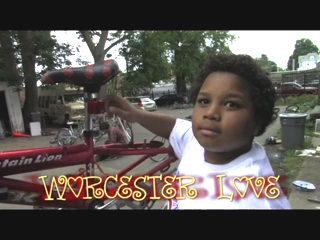 SPECIAL NEWS 2009: Worcester Love creators Kaz Gamble & Andrea Ajemian are currently finishing up post production on We Got the Beat- a feature length comedy featuring bigtime hollywood actors shot entirely in Worcester County.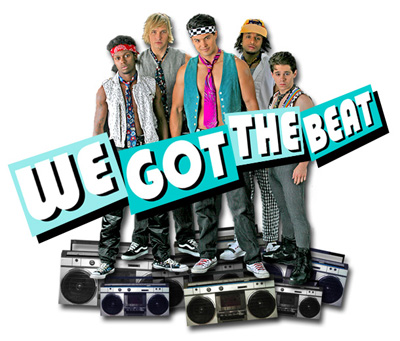 The movie stars Michael Copon (Scorpion King 2, One Tree Hill), Robert Hoffman (Step Up 2: The Streets, She's the Man, MTV's Wild 'N Out), Ryan Hansen (Friday the 13th, Veronica Mars), Laura Breckenridge (Gossip Girl, Related), Ryan Pinkston (MTV's Punk'd, College), Rachel Specter (The House Bunny, Prom Night), Brenden Miller (Accepted, MTV's Super Sweet 16: The Movie & Street Fighter), Ming-Na (ER, The Joy Luck Club), E-Knock (Status Quo, MTV's "America's Best Dance Crew"), Lorenzo Hooker III (Status Quo dance crew), Kurt Fuller (The Pursuit of Happyness, Wayne's World, Scary Movie), Tom Wright (Barbershop 1&2, World Trade Center), Richard Riehle (Office Space, Casino) and more!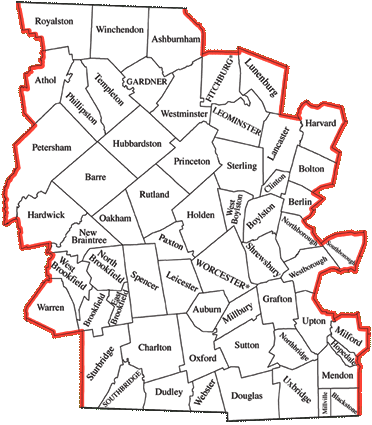 One of our goals is to do an episode of Worcester Love in every city and town in Worcester County. Our sponsors make Worcester Love possible. Without them we won't be able to reach this goal.
If you know of any company that would like to become a sponsor/advertiser on WorcesterLove.com and help keep the episodes coming – contact Andrea at 508-754-8080 or e-mail her at: andrea@aafilms.com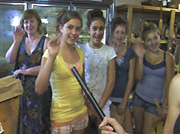 Worcesterlove.com is for moms and dads, kids and teenagers, college students and young working twenty somethings, middle aged and elderly. Worcesterlove is for everyone who loves Worcester, for everyone who is down on Worcester, and for everyone who lives in and around Worcester!

"Building for the future is a very difficult thing to do; we cannot hope to complete the work in one generation; all the more reason to begin at once." - René Cassin