Please contact us with your comments, questions, ideas for future episodes, or if your company is interested in sponsoring a future episode or season of Worcester Love.
Artigo Ajemian Films, 44 Portland Street, 4th Floor, Worcester, MA 01608
(508) 754-8080
One of our goals is to do an episode of Worcester Love in every city and town in Worcester County. Our sponsors make Worcester Love possible. Without them we won't be able to reach this goal.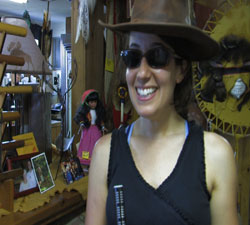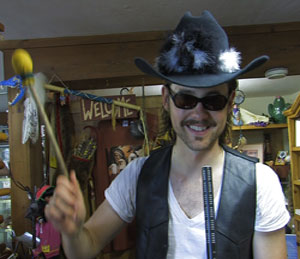 From Sturbridge to Harvard, Royalston to Blackstone, Westborough to West Brookfield–There is so much to see and do in Worcester County (Central Massachusetts)–WorcesterLove.com is the video guide to help you plan your adventure.